QUALITY, AFFORDABLE HOT TUBS
Southern Spa Outlet, distributing high quality brands, is one of the most popular, fastest growing hot tub companies. We welcome you to explore our site and see for yourself what makes us so special.
Why Buy From Us?
WELCOME TO SOUTHERN SPA OUTLET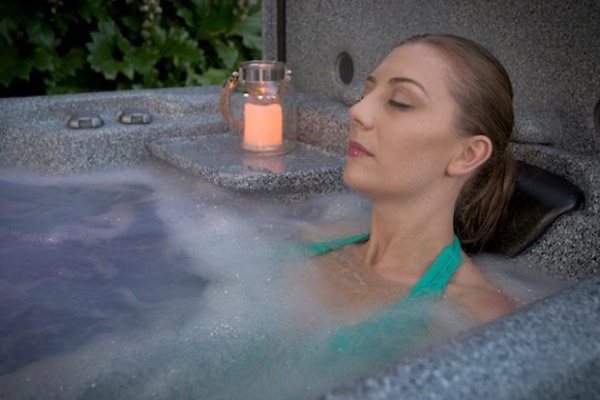 Eco Spa hot tubs offer the most durable, energy efficient spa in its class and the spas are made from the highest quality rotationally molded products. This includes the first Hard Top Cover for a portable spa.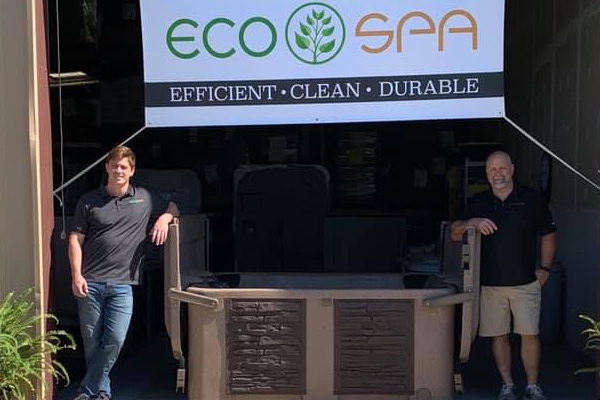 Need options?! We have them. Our company can ship your new hot tub directly to you or provide our own professional in-house delivery. Our team will provide technical assistance and service, if needed.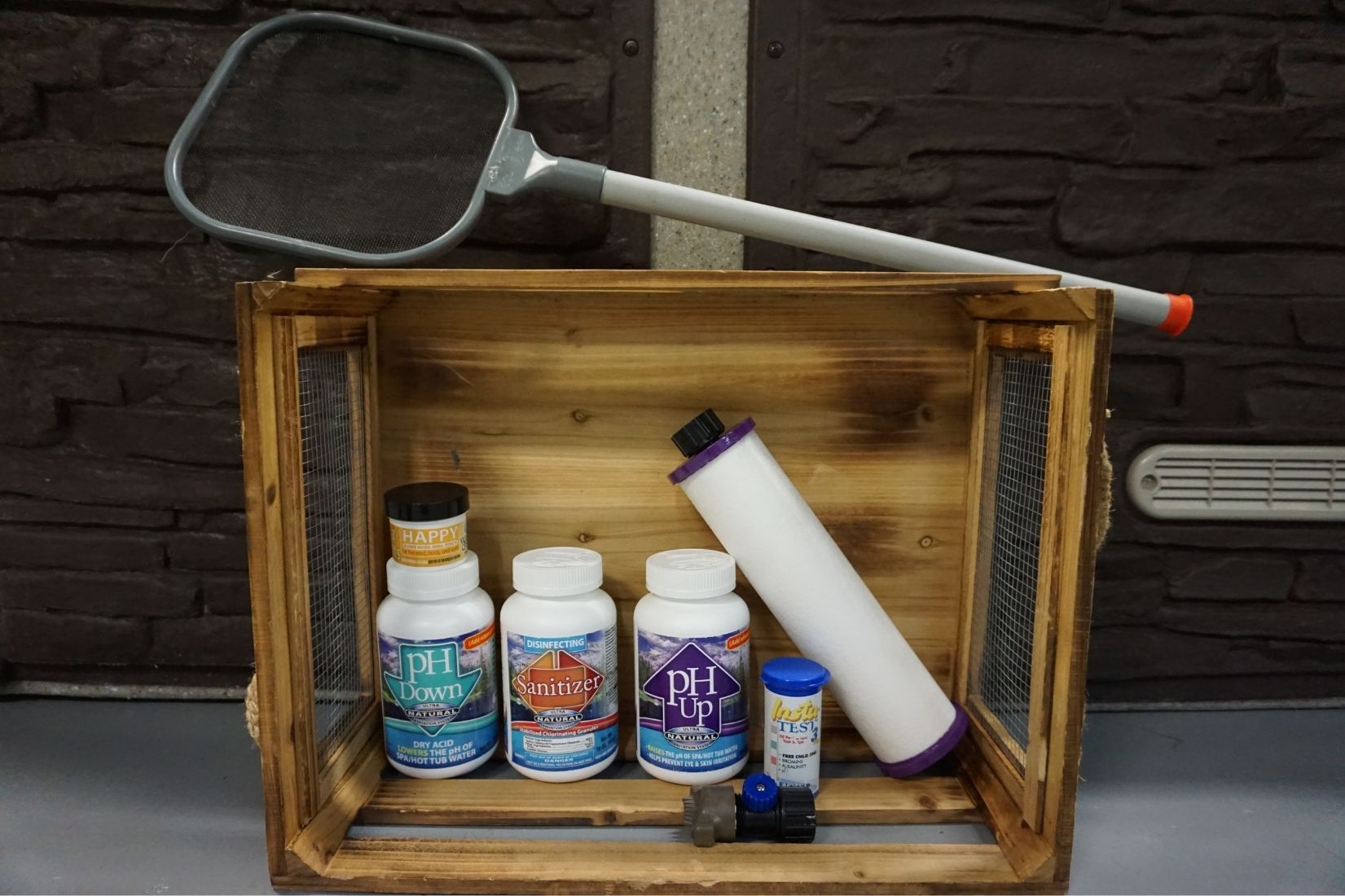 We have accessories for your Eco Spa that includes steps, umbrellas, filter kits, pillows, water treatment kits, and much more! If you don't see what you are looking for, please let us know.
Why Southern Spa Outlet?
We have your Spa Solution in as little as 3 days! Servicing the Southeast with professional and the best warranty in the business!
HOT TUB HEALTH BENEFITS
In addition to spending quality time with your family or loved one, there are many health benefits to owning your own quality spa, including better sleep, stress relief, back and knee pain relief, relief from muscle aches and soreness, and soothing relief for arthritis pain.
OUR SPAS AND HOT TUBS
From our smallest two-person spa to our larger four-person spa, you will find our to be the most unique, energy efficient, and well designed hot tubs on the market — and engineered to fit any lifestyle. Let us help you find a high quality, energy efficient, and affordable spa.

"Excellent Customer Service"
"Purchasing our ECO SPA E4 from Southern Spa Outlet was a fun and refreshing experience! No high pressure sales, just a friendly and informative discussion about what would work best for our circumstances. Thank you for listening patiently to our ideas and offering great insight about what would work and what wouldn't. The end result is exactly what we hoped for!."
Kay Lee

"Completely Pressure Free Experience"
"From begin to end, the entire process from going to their showroom to finding the right spa for me to having it delivered was completely pressure free and just as low stress as being in the spa itself. When Rob and Cody came to drop off the spa they placed it exactly where I needed, stuck around to fill it up and make sure everything was running properly and generally just had a great time talking about whatever came up in the meantime. Thanks again Southern Spa Outlet, you guys rock."
Daniel E

"Delivery Was Quick & Efficient"
"We purchased our eco spa e3 a few months back and absolutely love it. Cody was great to work with and really helped explain all the functions and how it will work best for my family! Delivery was quick and efficient! Thank you so much!"
Lindsay L

"Best Backyard Investment"
"Cost, availability, and ease of delivery made my experience amazing. I purchased my spa last summer during the pandemic. To my surprise I had it delivered and set up in less than a week! Now that the weather has changed, I still use my hot tub frequently. The health benefits are amazing. This investment was way better than some of my other ones."
Mark
WE CAN HELP YOU SELECT THE PERFECT SPA AND ACCESSORIES - JUST ASK US!
There are a lot of choices when it comes to purchasing a new hot tub or spa. The decision on who to purchase your tub from is as important as the hot tub itself. Southern Spa Outlet is committed to providing our customers quality products and outstanding service. Although we are headquartered in Murfreesboro, Tennessee, we sell and install hot tubs in Tennessee, Georgia, Ohio, Indiana, Florida, Alabama, Kentucky, Missouri, and Illinois.