WHY Hot Tub HARD COVERS
Rest assured that you will NEVER again replace your hot tub cover.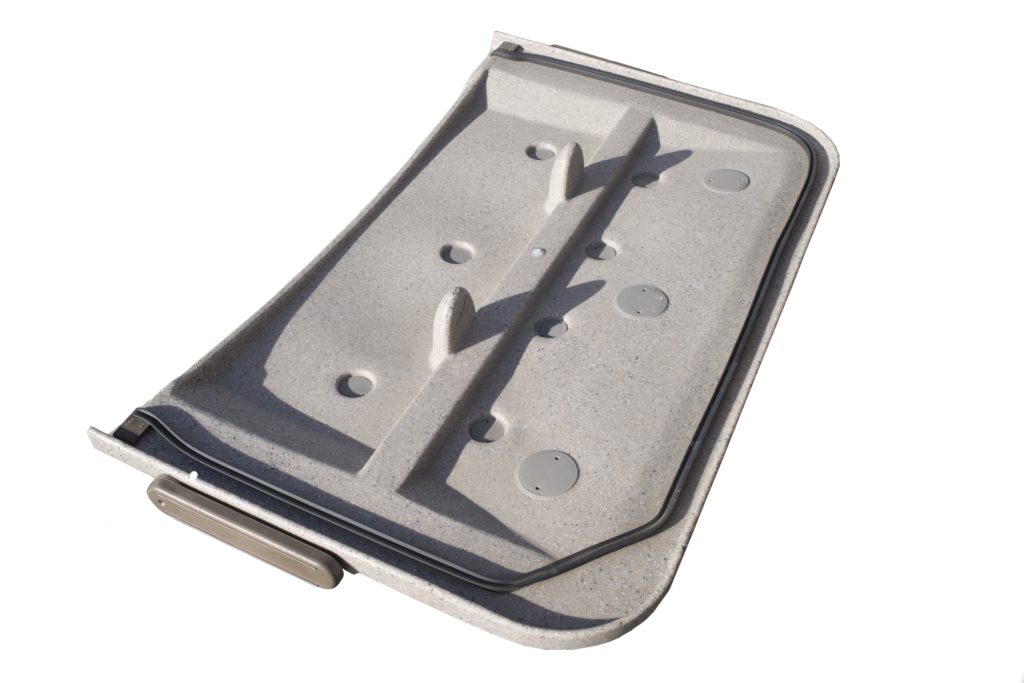 Why Hot Tub Hard Covers?
NEVER replace another cover! Forget spending endless amounts of money on a piece of foam. Our hard covers are not only more efficient, but the most durable, light-weight, and easy to use!
Hard Cover Tub Tubs
Did you know that up to 70% of your heat is lost through your soft cover. Break the cycle of insanity and buy an Eco Spa, the original hard cover spa.
With a hard cover Eco Spa, you'll never have to buy a flimsy, styrofoam hot tub cover again! Eco Spa Hard Covers are built to last and they are 25% more efficient than other hot tub covers.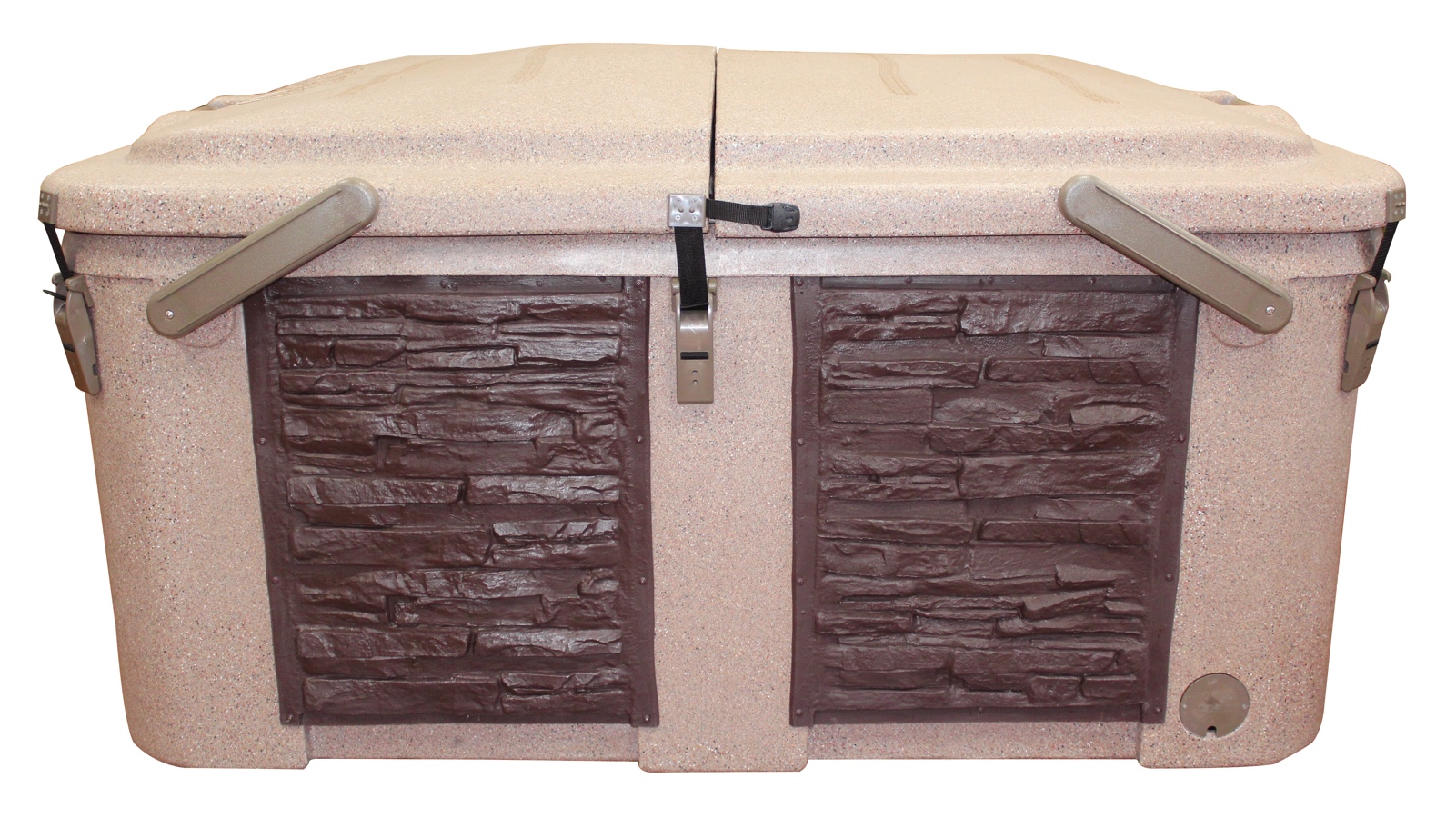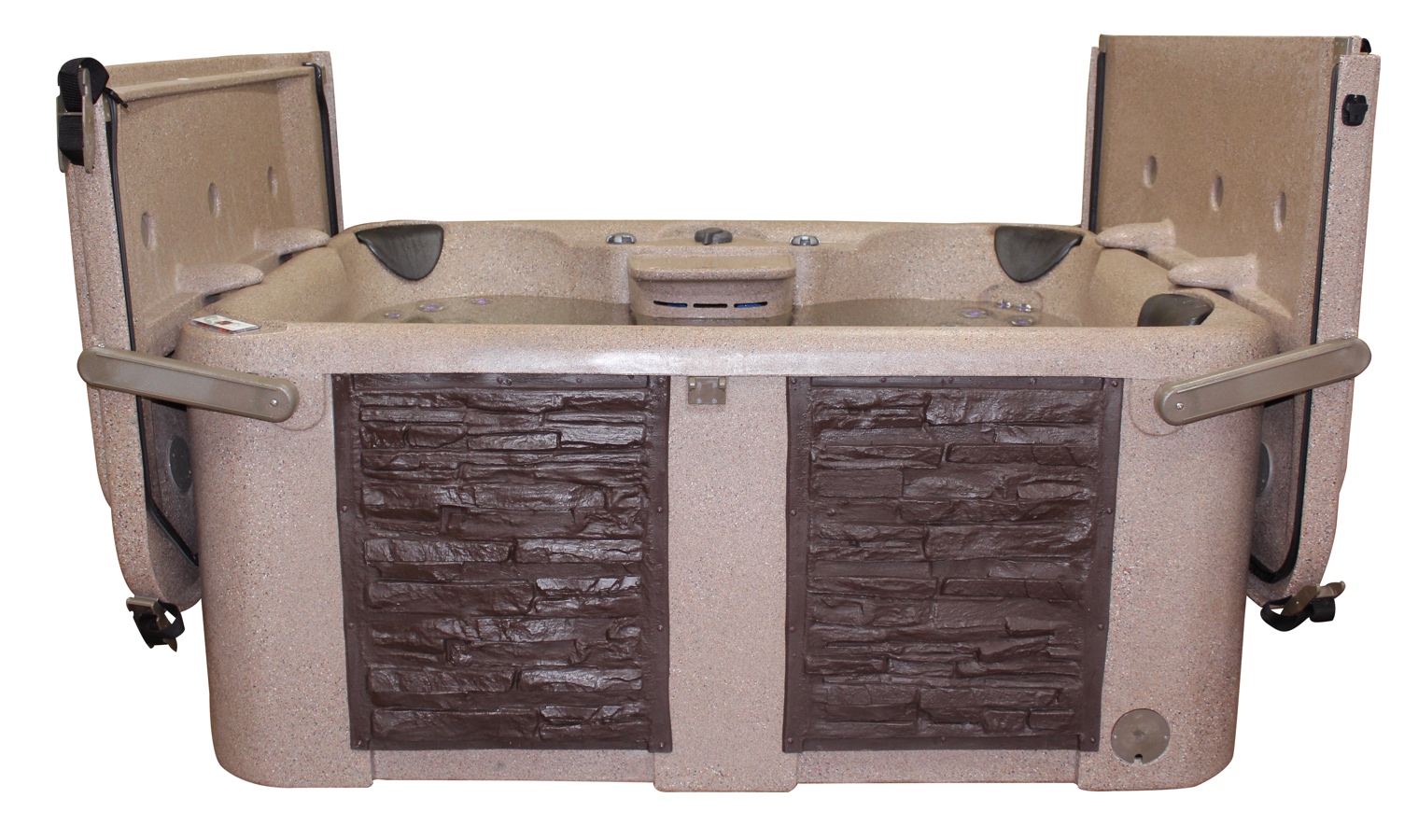 Why Hot Tub Hard Covers?
Rest assured that you will NEVER again replace your hot tub cover. With the Eco Spa Hard Cover LIFETIME warranty this cover holds up to 350lbs and withstands the frigid cold climate and snow loads of the Rocky Mountains as well as the blistering sun of the California coast. This spa will never fade or wear, and will always look as beautiful as the day you buy it!
Trade in your old foam cover for a credit towards your new Eco Spa!
0% Financing available on approved credit.
WE CAN HELP YOU SELECT THE PERFECT SPA AND ACCESSORIES - JUST ASK US!
There are a lot of choices when it comes to purchasing a new hot tub or spa. The decision on who to purchase your tub from is as important as the hot tub itself. Southern Spa Outlet is committed to providing our customers quality products and outstanding service. Although we are headquartered in Murfreesboro, Tennessee, we sell and install hot tubs in Tennessee, Georgia, Ohio, Indiana, Florida, Alabama, Kentucky, Missouri, and Illinois.