ECO SPA E5 – A Two Person Hot Tub
The Eco Spa E5 Model, 2 person hot tub, offers you the option of a lounge seat or a comfortable bucket seat with room to stretch out your legs. Its compact size is perfect for those with limited space and our wide roomy seating provides comfort for all sizes. The polymer surface is extremely durable and virtually maintenance free.
*Please remember that the spa covers swing open and need clearance. You will need and 18 inch swing area added to length of space needed.
**Each tub comes with a 9 foot cord.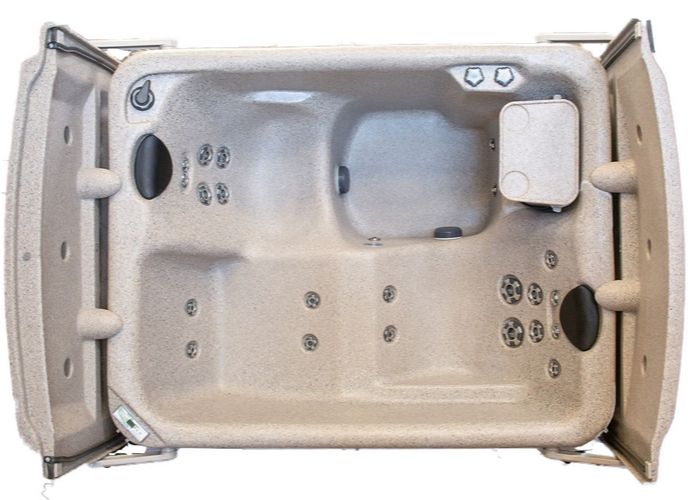 Seating: 2
Size: 77″ x 60″ x 33″
Gallons: 240
Weight Empty: 475lbs
Seating: 2
Size: 77″ x 60″ x 33″
Gallons: 240
Weight Empty: 475lbs
Filled Weight: 2715lbs
Jets: 23
Total Length Needed: 113″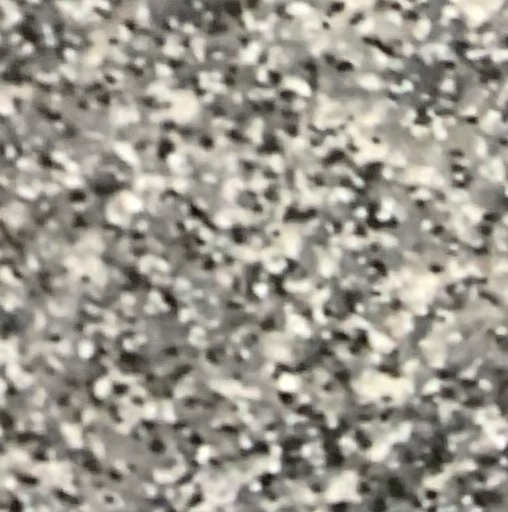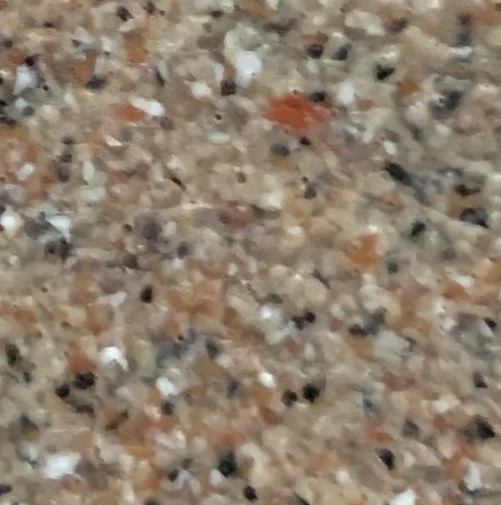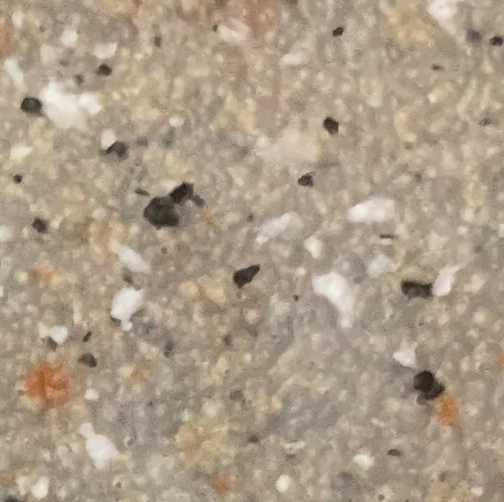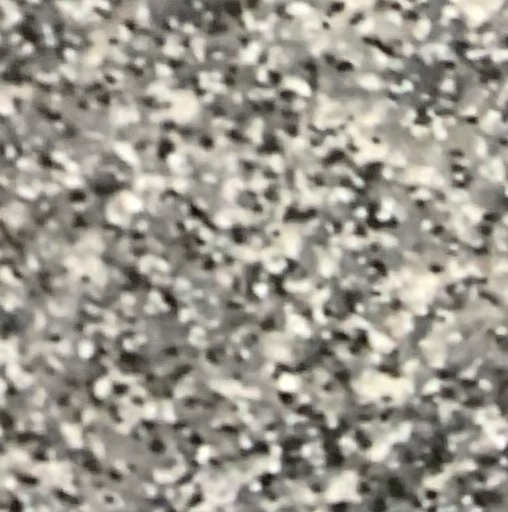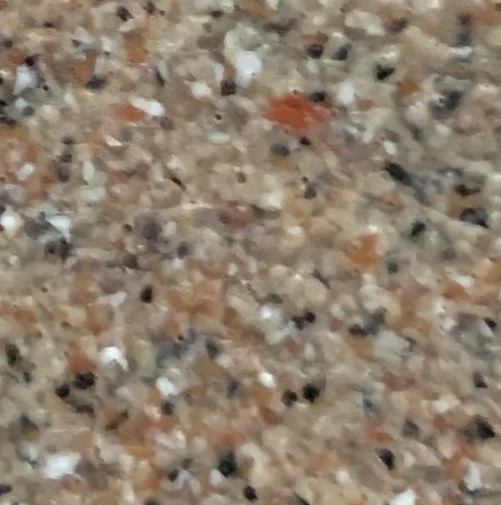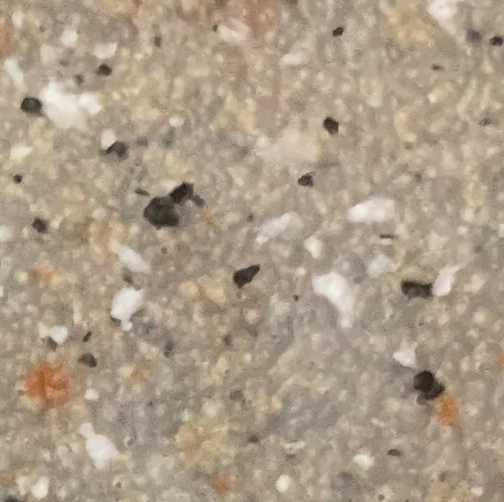 Eco Spa Exterior Finish and Color Options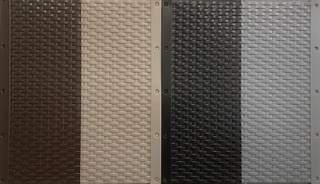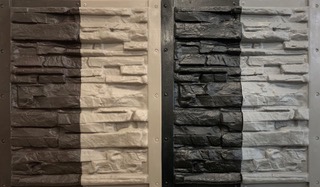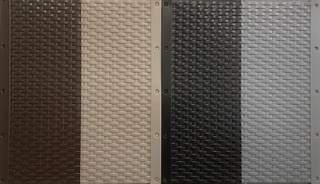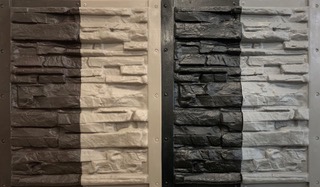 Spa Cover With Lifetime Warranty
WE CAN HELP YOU SELECT THE PERFECT SPA AND ACCESSORIES - JUST ASK US!
There are a lot of choices when it comes to purchasing a new hot tub or spa. The decision on who to purchase your tub from is as important as the hot tub itself. Southern Spa Outlet is committed to providing our customers quality products and outstanding service. Although we are headquartered in Murfreesboro, Tennessee, we sell and install hot tubs in Tennessee, Georgia, Ohio, Indiana, Florida, Alabama, Kentucky, and Illinois.