Accessories
Hard Cover Spas by Southern Spa Outlet has several different hot tub accessories available to compliment your new spa.
Our Most Popular Spa and Hot Tub Accessories:
What's better than having a relaxing and rejuvenating hot tub to enjoy after work, on the weekend, or with loved ones? Having the best hot tub accessories make the experience even better! Our experienced staff is available to answer any questions you might have. The accessories below can be ordered by contacting Southern Spa Outlet HERE.
The Standard Step
The Eco Spa Step is made with the same material used to make the shell of the spas, offering a perfect color match. These steps are durable and stable.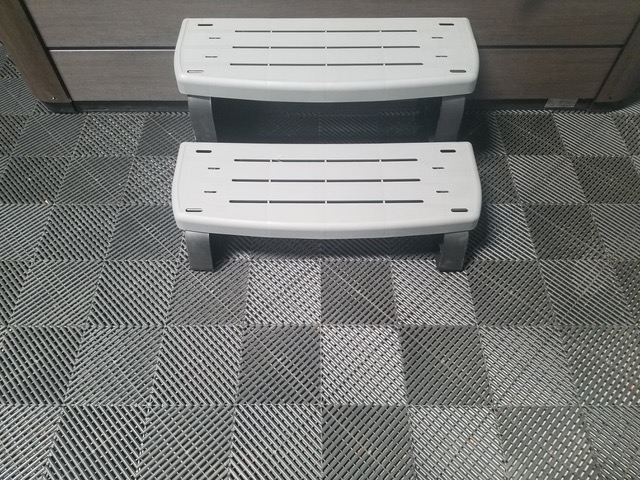 The Eco Spa Storage Step
The Eco Spa storage step is made of the same material used to make the shell of the spa, offering a perfect color match. These steps are durable, stable, and come with a storage compartment for spa chemicals, test kits, and other maintenance items.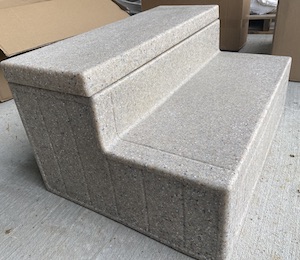 Ozone Purification System
The ozone generator greatly reduces the amount of chemical sanitizer you need in the water. Ozone delivers activated oxygen gas into the spa water via a small ozone injector. Although sometimes promoted as a stand-alone chemical free alternative, it is recommended that you maintain a small residual of sanitizer in the water while using any ozone system.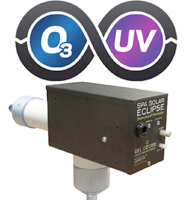 Chrome Jets
Add a touch of class and zeal to the visual appearance of your hot tub or spa by adding chrome jets. These upscale jets are the perfect hot tub accessory to give it an extra special touch and they look amazing.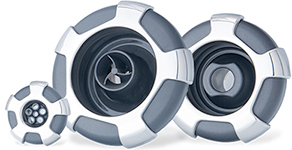 Eco Spa Multicolor LED Light
Enhance your hot tub's water appearance and create a soothing ambiance for a more enjoyable spa experience.
With 9 different color options you can select the color that fits your mood.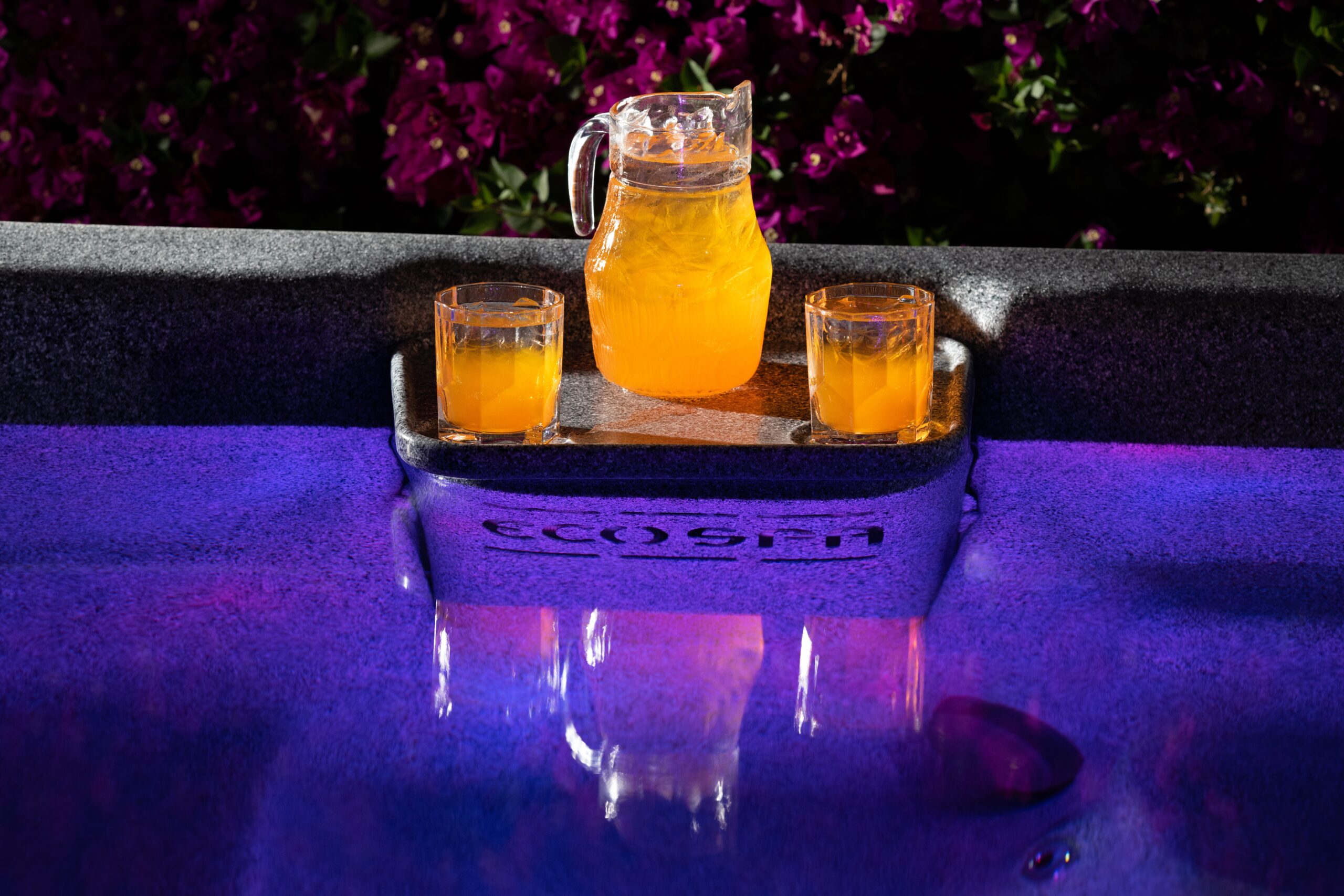 WE CAN HELP YOU SELECT THE PERFECT SPA AND ACCESSORIES - JUST ASK US!
There are a lot of choices when it comes to purchasing a new hot tub or spa. The decision on who to purchase your tub from is as important as the hot tub itself. Southern Spa Outlet is committed to providing our customers quality products and outstanding service. Although we are headquartered in Murfreesboro, Tennessee, we sell and install hot tubs in Tennessee, Georgia, Ohio, Indiana, Florida, Alabama, Kentucky, and Illinois.