Home & Garden Show in Knoxville August 2020
Location:
Knoxville Expo Center
5441 Clinton Highway
Knoxville, Tennessee
Booth #330
Event Details:
Admission: $5 per person
Parking: FREE
Days/­Hours Open:  Sat. 10am‑5pm, Sun. 11am‑5pm
Our warehouse will remain open in Murfreesboro, Tennessee for anyone who would like to see our showroom.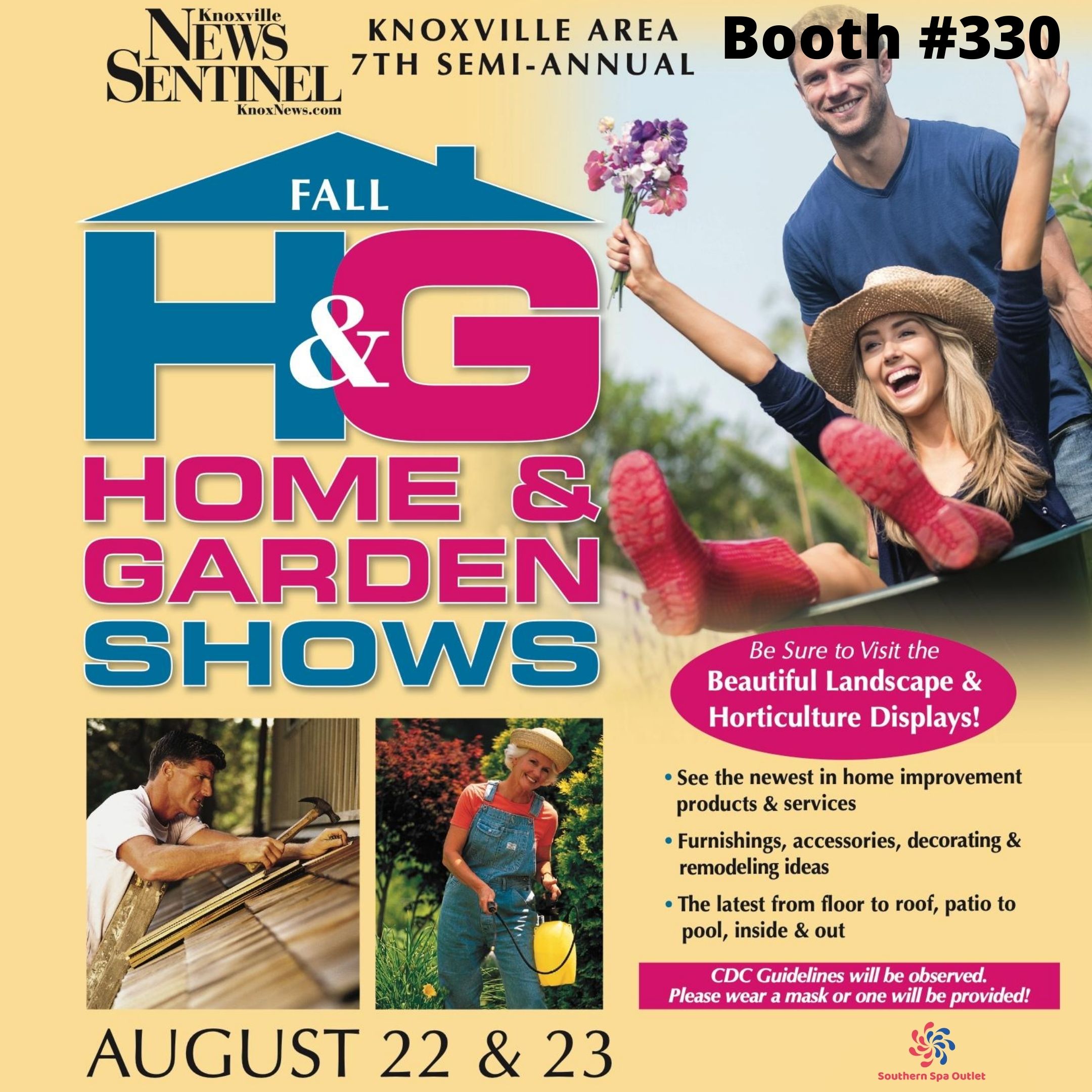 Our hard cover spas are a relaxing and beautiful addition to your backyard or deck. We personally install every hot tub. Your 100% satisfaction is very important. Which means our customer service doesn't end at your purchase. Call us today at 615-295-1617 and get started!