Cumulus Media Nashville presents the 104-5 The Zone 2020 Golf Classic!
Plus a chance to win a FREE Spa at hole #13!
About this Event
What: 104-5 The Zone's 2020 Golf Classic
When: Monday, August 31st – 2 Tee Times – 8am or 1pm
Cost: $125 Per Golfer or $400 Per Foursome
Where: Champions Run Golf Course – 14262 Mt Pleasant Rd, Rockvale, TN 37153
Join 104-5 The Zone for our 2020 Golf Classic on Monday, August 31st as we spend the day teeing-off on one of Middle Tennessee's hidden gems – Champions Run Golf Course.
Tucked away in beautiful Rockvale, Tennessee, Champions Run Golf Course welcomes all levels of golfers to its championship tees. The 2020 Golf Classic will be a day accompanied by food, mixed cocktails, and opportunities to win prizes. Choose from two tee times of either 8am or 1pm for Monday, August 31st.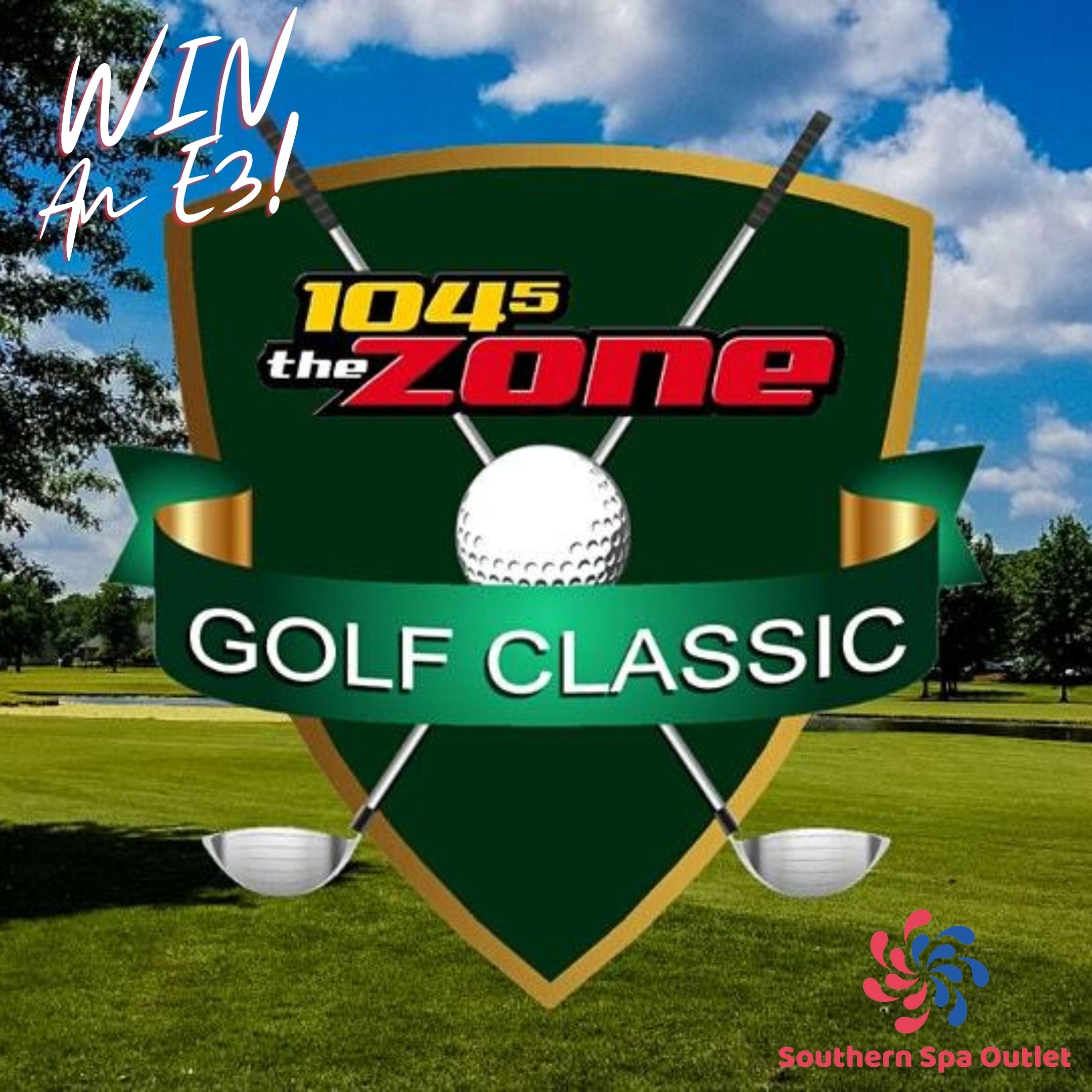 Our hard cover spas are a relaxing and beautiful addition to your backyard or deck. We personally install every hot tub. Your 100% satisfaction is very important. Which means our customer service doesn't end at your purchase. Call us today at 615-295-1617 and get started!